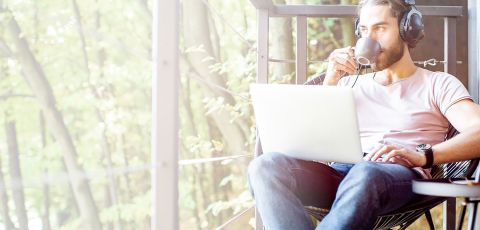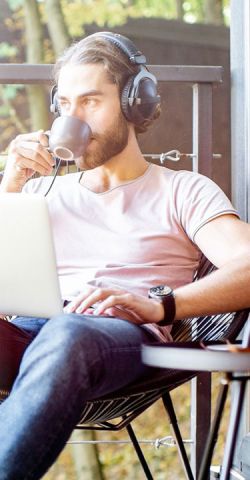 For a more sustainable future
We want to lead the transition to a sustainable world
Glen Dimplex Deutschland pools the Group's international know-how and expertise for the development and production of highly efficient system solutions for heating, cooling and ventilating buildings as well as commercial and industrial applications.
Make the world more energy efficient
This is why our heating, ventilation and cooling systems are powered solely by electricity: the only energy that can be produced using completely renewable, CO2-free sources. We are also helping to drive the Energy Transformation forward with resource-saving and energy-saving ideas.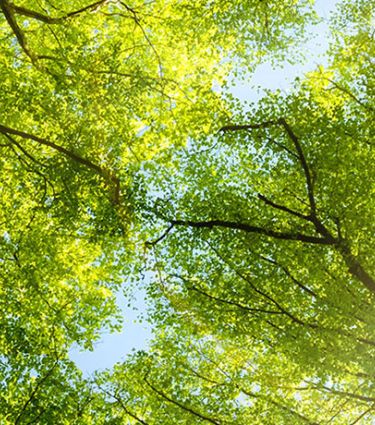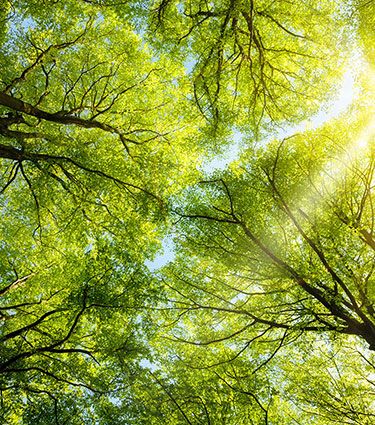 For a more sustainable world.
Acting sustainably
Climate Pioneer
In the fields of heat pump and refrigeration circuit technology. For more energy efficiency & climate protection, not since yesterday, but since 1976. With a clear focus on climate-friendly heating, cooling and ventilation with electricity.
Improving quality of life
Excellent feeling
Using natural sources responsibly for energy generation, focussed on the needs of the customer, a more comfortable climate (e.g. through quiet operation), smart Home technologies – for more user comfort and energy efficiency.
Saving CO2
Efficient use of energy
CO2-neutral heating, cooling, ventilation with electricity from renewable energies (e.g. solar power), using and converting energy from the ground, water or air, saving energy through the high energy efficiency of the devices (low SCOP value) and heat recovery, use of natural refrigerants (GWP 3).
High-quality products
Thinking to the future
Networked energy management – e.g. with PV & battery storage, maximum use of state funding programmes, development of systems that save even more electricity, driving forward resource-saving innovations, high quality and long service life of the products.