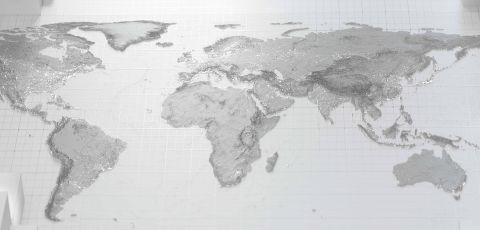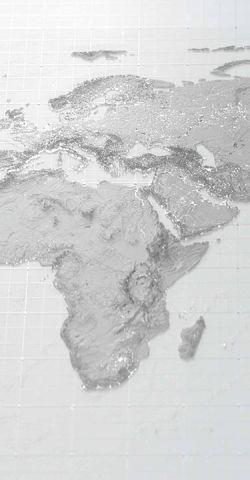 At home on three continents
Glen Dimplex. At home on 3 continents
With plants in Kulmbach (Germany), Kalamazoo (USA) and Shenyang (China). Three locations at which sustainable and innovative cooling solutions can be developed and produced.
Dublin
How long has Glen Dimplex been in Ireland?
When Martin Naughton founded Glen Electric in 1973 he was just an engineer with a great business idea. By the time he bought Dimplex in 1977 – a company eight times the size of Glen Electric – he was already a businessman with a truly international vision. Since then, the Glen Dimplex Group has grown steadily and enjoyed great international success.
Dublin
What customers and markets does the Glen Dimplex Group serve?
What began with a handful of people more than forty years ago is now the world's largest manufacturer of electric heaters and generates an annual turnover of EUR 2 billion. To this day, the Glen Dimplex Group is owned and run by the Naughton family. Some 4,000 employees around the world are busy making the planet cleaner and more environmentally friendly – with intelligent electric heating, cooling and ventilation systems.
"I have a firm reliance in the competence and the expertise of all our employees."
Fergal Leamy
Chief Executive Officer Glen Dimplex Group
Kulmbach
How long has Glen Dimplex been in Germany?
In 1860 Christian Weiss founded the forerunner of the firm ASK Kulmbach; in 1973 Kulmbacher Klimageräte-Werk GmbH (KKW) was formed as a joint venture with Siemens. Since 1990 KKW has belonged to the Glen Dimplex Group.
Kulmbach
What customers and markets does Glen Dimplex serve in Germany?
For more than 40 years the plant in Kulmbach has been developing and manufacturing highly efficient cooling and heating systems, keeping homes cosy and ensuring vital hightech medical devices stay cool even when running at full power. Every year more than 50,000 systems leave the production halls – including cooling units with a capacity up to 226 kW and heat pumps with a capacity up to 180 kW.
"Together with our customers and technology partners, we develop sustainable solutions for a wide variety of cooling applications and make a key contribution to a better future!"
Oliver Blume
Business Unit Director Cooling, Glen Dimplex Deutschland
Kalamazoo
How long has the company been in the USA?
The company was founded in 1952 by the engineer Hermann Hill under the name Koolant Koolers. After acquisition by the Glen Dimplex Group in 2006, it was renamed Dimplex Thermal Solutions (DTS).
Kalamazoo
What customers and markets does DTS serve in the USA?
At the 10,000 m² plant on the southern outskirts of Kalamazoo, cooling systems are planned and manufactured for industrial clients across North America. The highly efficient cooling units are used in laser systems, medical imaging and the production of plastics and foodstuffs, for example in breweries. In fact, wherever powerful, energy-saving process cooling is called for.